TAVI
PORTICO™ WITH FLEXNAV™ TAVI SYSTEM
Deliverability Redefined. TAVI reimagined.
Take control.
The moment is all yours.
The FlexNav™ Delivery System's exceptional design was purposefully built to give you complete, independent control of Portico™ valve delivery.
Achieve excellent outcomes without compromising delivery technique1
Experience a controlled, relaxed deployment, due to continuous hemodynamic stability2
Treat every case, even the most tortuous anatomies
Allow for future treatment options by preserving access to coronaries
Achieve a low profile with integrated sheath
FlexNav Delivery System

*14 F equivalent integrated sheath diameter for patients requiring 23 mm or 25 mm valve.
AN EXPERIENCE LIKE NO OTHER

Glide through anatomy.
Secure stable, predictable valve placement.
Position the valve exactly where you intend.
A SYSTEM DESIGNED FOR PERFORMANCE

Navigate with ease.
Feel the calm during valve deployment.
Make every procedure your best one yet.
A CLEAR CHOICE FOR EVERY TAVI CASE

From routine to complex cases.
Through femoral or alternative access approaches.
Discover your new workhorse valve.
PATIENTS WHO BENEFIT
TAVI: The Minimally Invasive Option
The Portico with FlexNav TAVI system is a minimally invasive treatment for patients with aortic valve stenosis. It is indicated for transfemoral or subclavian/axillary delivery in patients with symptomatic severe native aortic stenosis who are considered at high or extreme surgical risk. Surgical valve replacement is another typical intervention.

"You were dying of heart failure when I last saw you."
Mark Goodwin, MD Referring Physician-Glyncorrwg Health Centre, Wales
"I wrote a letter to the hospital to say how impressed I was with the health of this man . . . who within a week was walking a mile, and has now booked holidays left, right, and center."
DOWNLOAD
TAVI Insertion Data Results


Thinking Ahead
Large-cell geometry and intra-annular valve position preserve coronary access.




ON TARGET, EVERY TIME
Every aspect of Portico with FlexNav was designed to help you place the valve on target, every time. But in case you need to make a move, rest assured.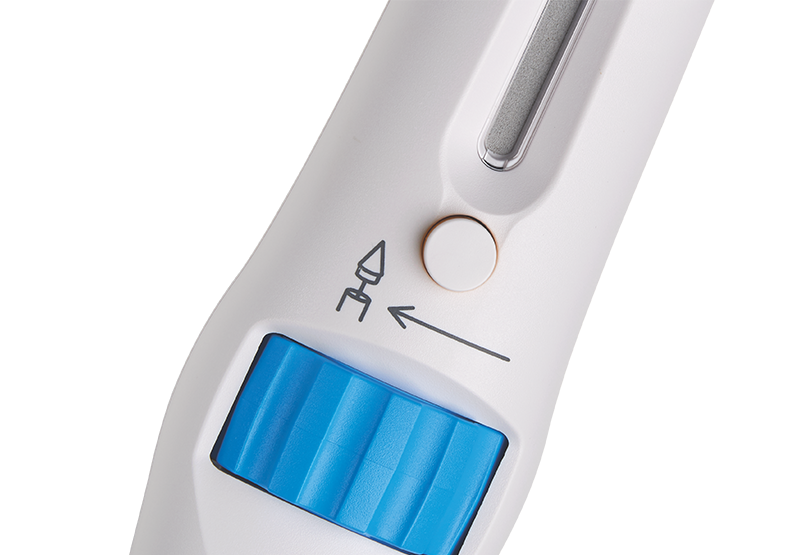 RECAPTURABLE*
REPOSITIONABLE*
RETRIEVABLE*
*Until fully deployed.

Stable from the start
Continuous hemodynamic stability, no rapid pacing
Intra-annular leaflet position in a self-expanding valve provides early valve function and hemodynamic stability throughout the procedure—for calm and controlled deployment, without compromise.

Full portfolio of Portico valve sizes
There are 4 sizes of the Portico valve—23, 25, 27, and 29 mm—covering an annulus range of 19-27 mm.
DELIVERABILITY REDEFINED.
TAVI REIMAGINED.
EXPERIENCE REMARKABLE
DELIVERABILITY.
PORTICO WITH FLEXNAV
TAVI SYSTEM.
MAT-1901240 v5.0 | Item approved for OUS use only.