INFORMATION FOR YOUR PATIENTS
Premature infant PDA closure
This can be a challenging time for parents of newborn children who require PDA closure. Parents and Caregivers can explore this educational content to learn more and make better decisisons.
SAVING BABY IRIE'S LIFE BY
CLOSING A PDA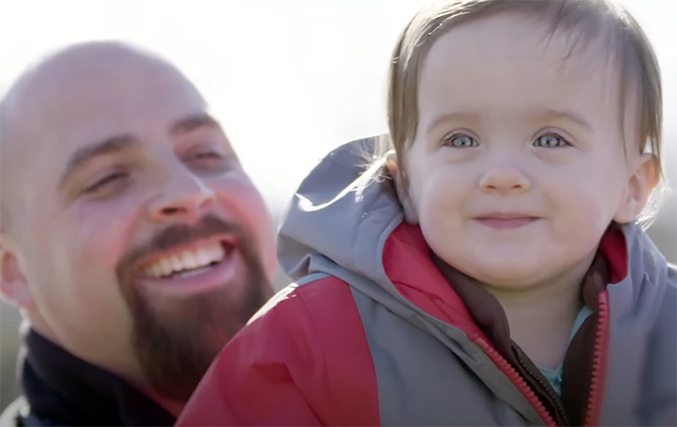 "This device helped our daughter get off the ventilator within 3 days. It was a miracle to us." – Irie's Dad
Born prematurely at 27 weeks, Irie Felkner had a patent ductus arterious (PDA) and fought for her life in the neonatal intensive care unit (NICU).
Hear the story of one of the first newborns to receive Abbott's life-changing Occluder device - the world's first and only PDA closure device able to seal an opening in her tiny heart.
WHAT IS A PDA IN INFANTS?
A patent ductus arteriosus (PDA) is an opening that abnormally remains open in the heart after birth, between the aorta and the pulmonary artery.
What does it mean to have an open PDA?
In the baby's heart, the ductus arteriosus remains open while in the womb so a mother's oxygenated blood can bypass the lungs and flow directly into her child's heart.
For most babies, their ductus arteriosus closes shortly after birth.
But in some cases, this hole fails to close and is called a patent ductus arteriosus or PDA. With a significant PDA, oxygen-rich blood can pass through the opening and mix with oxygen-poor blood, which causes the heart to overwork and can inhibit growth and become life-threatening.
To safely close a PDA, a tiny, specialized medical device called an "occluder" can be inserted through a vein in the leg, up to the ductus, to seal the opening in the heart. Speak to your doctor to learn more about your options.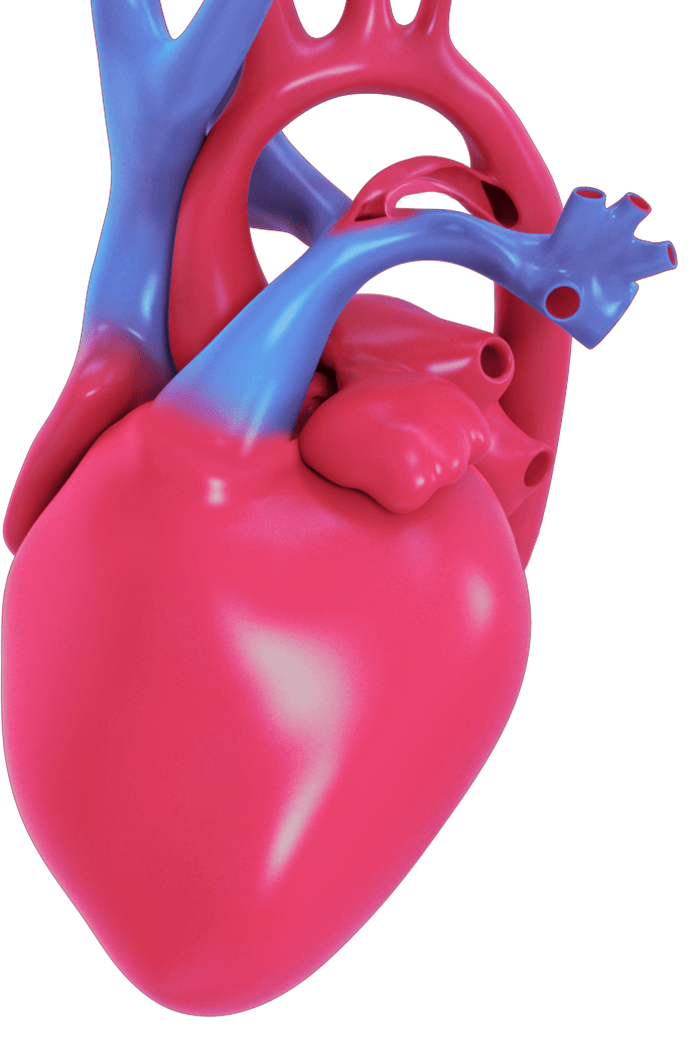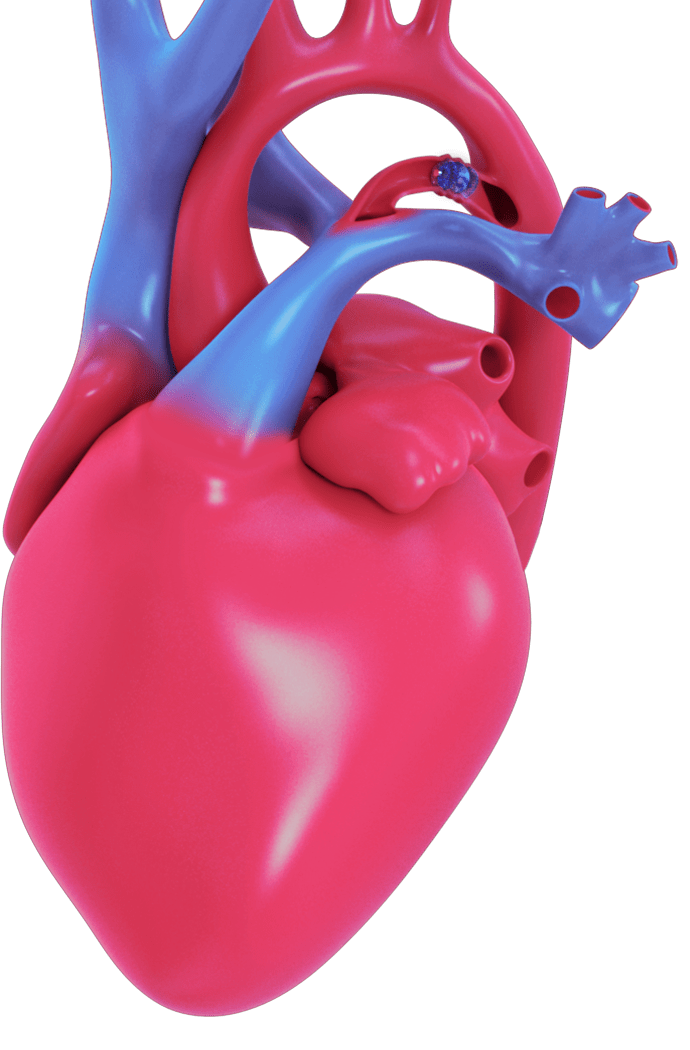 WHAT IS AN OCCLUDER AND HOW DOES IT TREAT A PDA?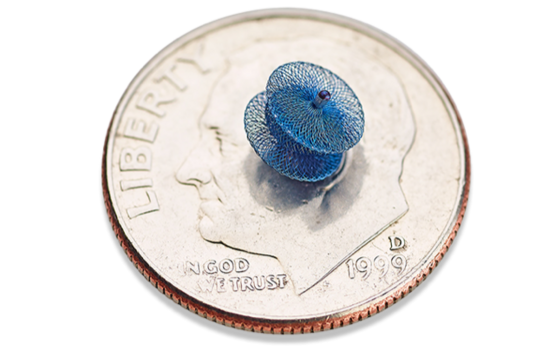 There is a tiny, specialized medical device called an occluder that can be safely implanted to help seal the opening in the heart (close the PDA) without open heart surgery. A baby's heart tissue will eventually grow over the device, sealing the hole. Early PDA closure can lead to improved patient outcomes.1
FREQUENTLY ASKED QUESTIONS ABOUT PDA
What are some symptoms of a PDA?

Medium to large PDAs may cause feeding intolerance, NEC, fatigue and poor growth eventually leading to heart failure. All sizes of PDAs may increase a patient's risk for a bacterial infection.

How is PDA treated?

There are multiple treatment options for a PDA, Patients and caregivers should speak with a physician to learn about the best treatment option for them. Medications are usually given as a first treatment option, which may help close the PDA or treat symptoms of the PDA. Occasionally a minimally invasive procedure or even surgery may be needed.

Which PDA treatment is the right option?

Every infant is unique. Doctors are the best resource for learning about the PDA treatment options available for children, and the best course for their condition. Remember, a PDA can result in life threatening symptoms and increased health risk. With proper care, however, it can generally be managed with medication or PDA closure.

What is involved in the procedure?

Closing a PDA with a tiny specialized medical device called an "occluder" is a minimally invasive procedure that does not require open heart surgery.

The procedure usually takes 1-2 hours and is performed by a physician with specialized training.

What happens after the procedure?

Additional monitoring will continue in the NICU to address the other medical needs of a child, however the closing of the hole in a child's heart may have a positive effect on some of the other medical issues your child may be experiencing. After a child is discharged from the NICU, their doctor will schedule follow-up appointments to ensure the child's recovery is continuing to progress.

How long will it take a child to recover?

A child will remain in NICU as doctors address any other medical issues, however recovery from device closure can be almost immediate. Every infant recovers differently, and doctors will share individualized plans for each child.

Is the device painful, or will a child be able to feel the device?

Once the procedure is over, a child will not feel the device, or pain because of the device.
MAT-2211535 v1.0 | Item approved for OUS use only.