TOOLS & RESOURCES
Structural Heart Webinars
Abbott has built an expanding array of resources to assist the whole interventional cardiology care team in delivering the full potential of every structural heart procedure across our portfolio of innovative solutions.
STRUCTURAL HEART VIRTUAL EDUCATION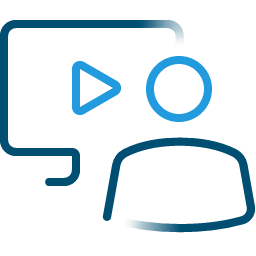 Watch on-demand webinars presented by key opinion leaders on topics related to TEER*, TAVR, TAVI, surgical valves, and more.
Sign up to gain exclusive access to the latest research, clinical data, and product updates from the Structural Heart division at Abbott.
*TEER was previously known as TMVr (Transcatheter mitral valve repair)
MAT-2117051 v14.0 | Item approved for U.S. use only.