STRUCTURAL HEART
LEADING EXPERIENCE. LASTING CONFIDENCE.
STRUCTURAL HEART
LEADING EXPERIENCE. LASTING CONFIDENCE.
DISCOVER ABBOTT'S REVOLUTIONARY STRUCTURAL HEART SOLUTIONS
At Abbott, we are committed to providing interventional cardiologists with the latest innovations and breakthroughs in structural heart care.
Sign up to gain exclusive access to the latest research, clinical data, and product updates from Abbott Structural Heart.

THE MOST COMPREHENSIVE STRUCTURAL HEART DISEASE PORTFOLIO
Occlusion therapies for congenital heart defects and stroke-risk reduction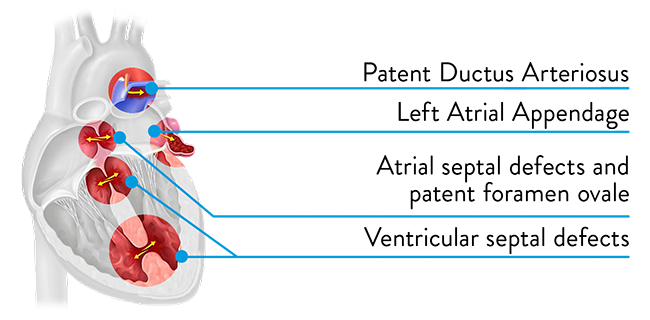 Amulet™ Left Atrial Appendage Occluder

Amplatzer™ Piccolo™ Occluder

Amplatzer™ Talisman™ PFO Occluder

Amplatzer™ Muscular VSD Occluder
Transcatheter and open-surgery valve repair and replacement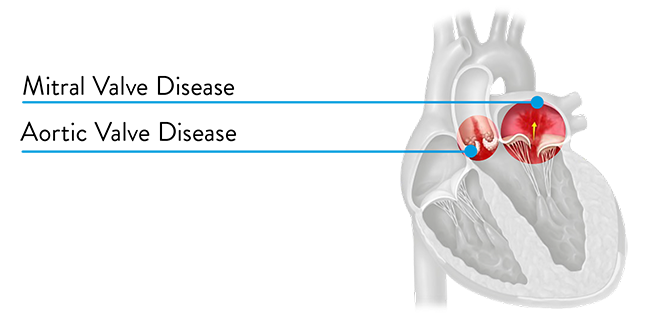 MitraClip™ Transcatheter Mitral Valve Repair

Navitor™ Transcatheter Aortic Valve Implantation

Regent™ Mechanical Heart Valve

Epic™ Plus Mitral Tissue Valve
A COMMITMENT TO INNOVATION AND CLINICAL EVIDENCE
Abbott is committed to over 40 trials in 2023 defining better care to provide an improved benefit-to-risk profile as compared to existing standards of care.
STAY INFORMED
ON THE LATEST STRUCTURAL HEART NEWS
MAT-2302759 v2.0 | Item approved for U.S. use only.