BUILDING HEALTHIER
HEARTS
Abbott is committed to restoring health
and improving quality-of-life for people
living with structural heart disorders.
We are here to help you learn more about your heart, conditions that affect the heart, and how the treatment options available from Abbott can repair the damage caused by structural heart diseases and change peoples' lives for the better. Our advanced solutions are designed to treat a wide range of conditions, including heart valve disease, congenital heart disease, and stroke risk.
HEART VALVE DISEASE
Mitral regurgitation and aortic stenosis are two of the most prevalent heart valve diseases, affecting millions of people worldwide.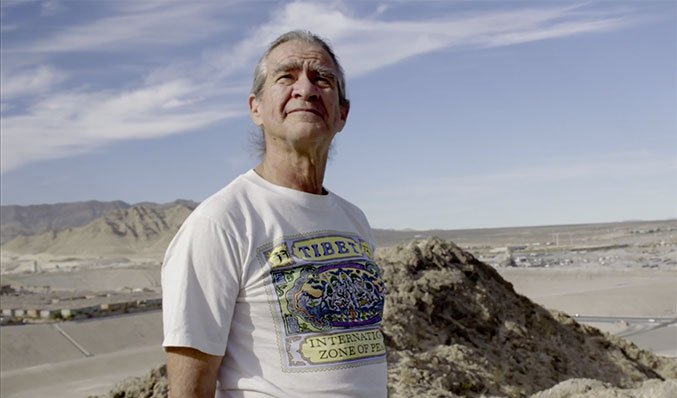 Mitral Regurgitation
Mitral regurgitation, or mitral valve regurgitation, is a type of heart valve disease in which the mitral valve does not close properly.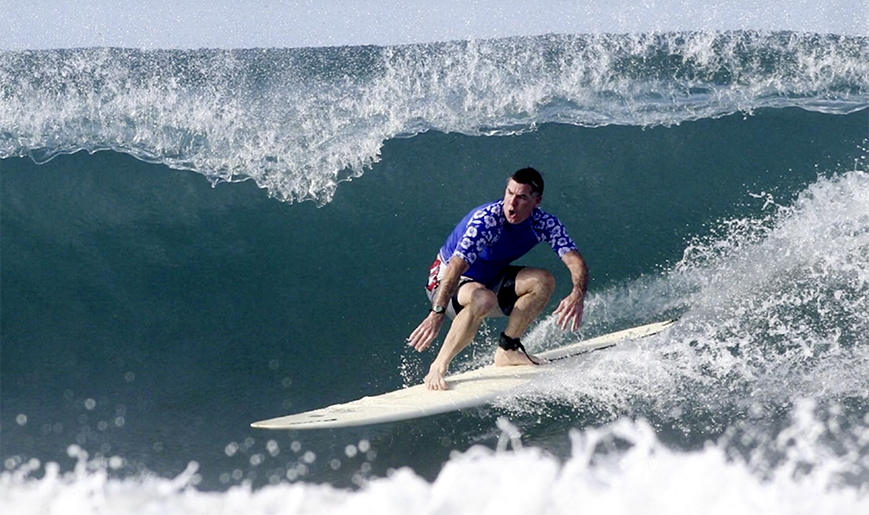 Aortic Stenosis
Aortic stenosis is a serious and progressive heart valve disease. It is one of the most common heart valve diseases, affecting more than 20% of older people.1
DO YOU HAVE A HOLE IN YOUR HEART?
Learn about congenital heart defects and stroke risk associated with a PFO.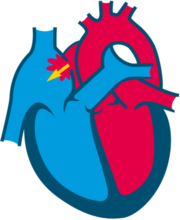 Atrial
Septal Defect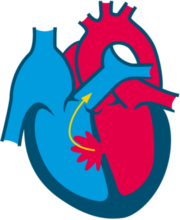 Ventricular
Septal Defect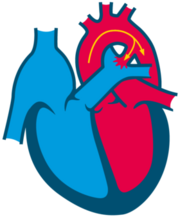 Patent
Ductus Arteriosus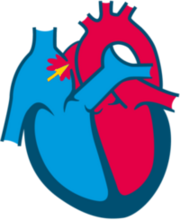 Patent
Foramen Ovale
ARE YOU AT RISK OF STROKE?
AFib makes you 5 times more likely to have a stroke.1 Learn about stroke risk reduction.
GET BACK TO LIVING YOUR BEST LIFE
Learn about heart valve repair and replacement options to help restore a healthier heart.
MAT-2302757 v2.0 | Item approved for U.S. use only.