TAVI
PORTICO™ WITH FLEXNAV™ TAVI SYSTEM
Deliverability Redefined. A Future Optimized.
The deliverability you want.
The outcomes you expect.
Portico™ with FlexNav™ TAVI System's exceptional design was purposefully built to give you complete, independent control of valve delivery.
Achieve excellent outcomes without compromising delivery technique1
Experience a calm, controlled valve deployment, due to continuous hemodynamic stability2
Treat every case, even the most tortuous anatomies
Allow for future treatment options by preserving access to coronaries
Achieve a low profile with integrated sheath
Portico with Flexnav TAVI System


*14 F equivalent integrated sheath diameter for patients requiring 23 mm or 25 mm valve.
Deliverability redefined. A future optimized.
Abbott total support
A partnership in excellence
We owe it to our communities to discover novel treatments and continuously improve our current technologies to address unmet—or undertreated—needs with improved benefit-to-risk profiles over current standard of care
A sustainable future starts with health
We're designing access and affordability into our products to reach one in three people every year by 2030
DOWNLOAD
TAVI Insertion Data Results


Thinking Ahead
Large-cell geometry and intra-annular valve position preserve coronary access.




ON TARGET, EVERY TIME
Every aspect of Portico with FlexNav was designed to help you place the valve on target, every time. But in case you need to make a move, rest assured.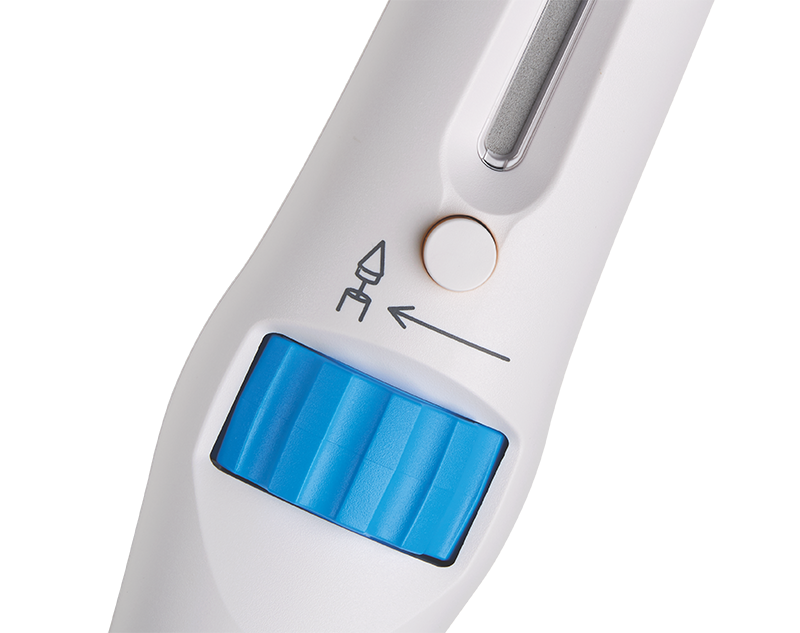 RECAPTURABLE*
REPOSITIONABLE*
RETRIEVABLE*
*Until fully deployed.

Stable from the start
Continuous hemodynamic stability, no rapid pacing
Intra-annular leaflet position in a self-expanding valve provides early valve function and hemodynamic stability throughout the procedure—for calm and controlled deployment, without compromise.

Portfolio of Portico valve sizes
There are 4 sizes of the Portico valve—23, 25, 27, and 29 mm—covering an annulus range of 19-27 mm.
MAT-2106521 v5.0 Item approved for U.S. use only.